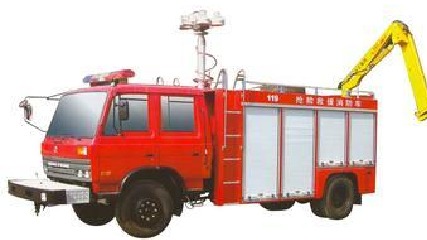 Recently, the arrival of hot summers and the frequent occurrence of natural disasters triggered an upsurge in the procurement of fire fighting vehicles. However, there are statistics showing that under the background that the country strongly calls for the adoption of domestic products for automobile government procurement projects, fire engine procurement projects still have more procurement of imported products.
Recently, Guangxi fire-fighting forces deployed 143 fire-fighting vehicles for fire-fighting vehicle equipment in 2013. It does not exclude foreign fire engines; Guangdong Provincial Government Procurement Center has centralized procurement of two batches of fire engines with a budget of more than RMB 50 million. The tender documents even require certain packages to be imported products.
In the procurement of fire trucks, there are also some projects that explicitly require the ban on the purchase of imported products. However, such projects are often subject to bid or bid cancellation due to less than 3 bidders. Taking recent benchmarks as examples, the procurement of fire trucks in Changshu has failed because of less than three bidders. In May of this year, the Beijing Municipal Public Security Bureau Fire Bureau purchased five light-duty pump vehicles (with a water mist system) and 11 light-duty pump trucks. They clearly requested that bids for imported products should not be allowed. However, the project failed to bid for less than 3 bidders.
In fact, there are a few domestic manufacturers of fire fighting vehicles, but most of them are low-end, low-tech fire-fighting vehicles. There are not many manufacturers that can really produce high-end products. However, people in the industry also stated that when the domestic companies participate in bidding, the better manufacturers do not have an advantage. On the one hand, in the low-end fire engine competition, the R&D costs are relatively high because of the high quality of the products, and they cannot compete on the bidding price. Low-end products; on the other hand, imported products are more popular among buyers in high-end fire protection products.
In addition, the certification is also a problem. Xuzhou Heavy Machinery Co., Ltd. had developed and produced an ascending platform fire truck that climbed 100 meters as far back as two years ago. However, it has not passed the compulsory certification of the relevant departments until now. If you can't get a card, you can't sell it.
In this regard, experts believe that to truly achieve the "go" import of fire trucks, domestic fire truck manufacturers must first improve their internal strength to produce products with better quality and performance; secondly, the national policy should be given to domestic fire truck manufacturers. A better competitive environment will really enable those companies with good quality and independent intellectual property rights to win more bids. Of course, this will also include the government procurement function. Finally, the compulsory certification department for fire engines will also actively test new products developed. Allow domestic fire engines to replace imported fire engines.
1. HVAC Duct Plasma Cutting Machine is especially suitable for cutting of medium and thin non-ferrous metal sheets, stainless steel and carbon steel sheets.
2. Hvac Duct Plasma Cutting Machines are widely used in ventilation ducts, air conditioners, kitchens,etc.
3. Plasma Cutting Machine equipped with easy-to-follow air duct special software, the graphic database contains all the required graphics, no need to design, just select the required graphics, input parameter values, and the software automatically manufactures the components.

Professional and easy to operate.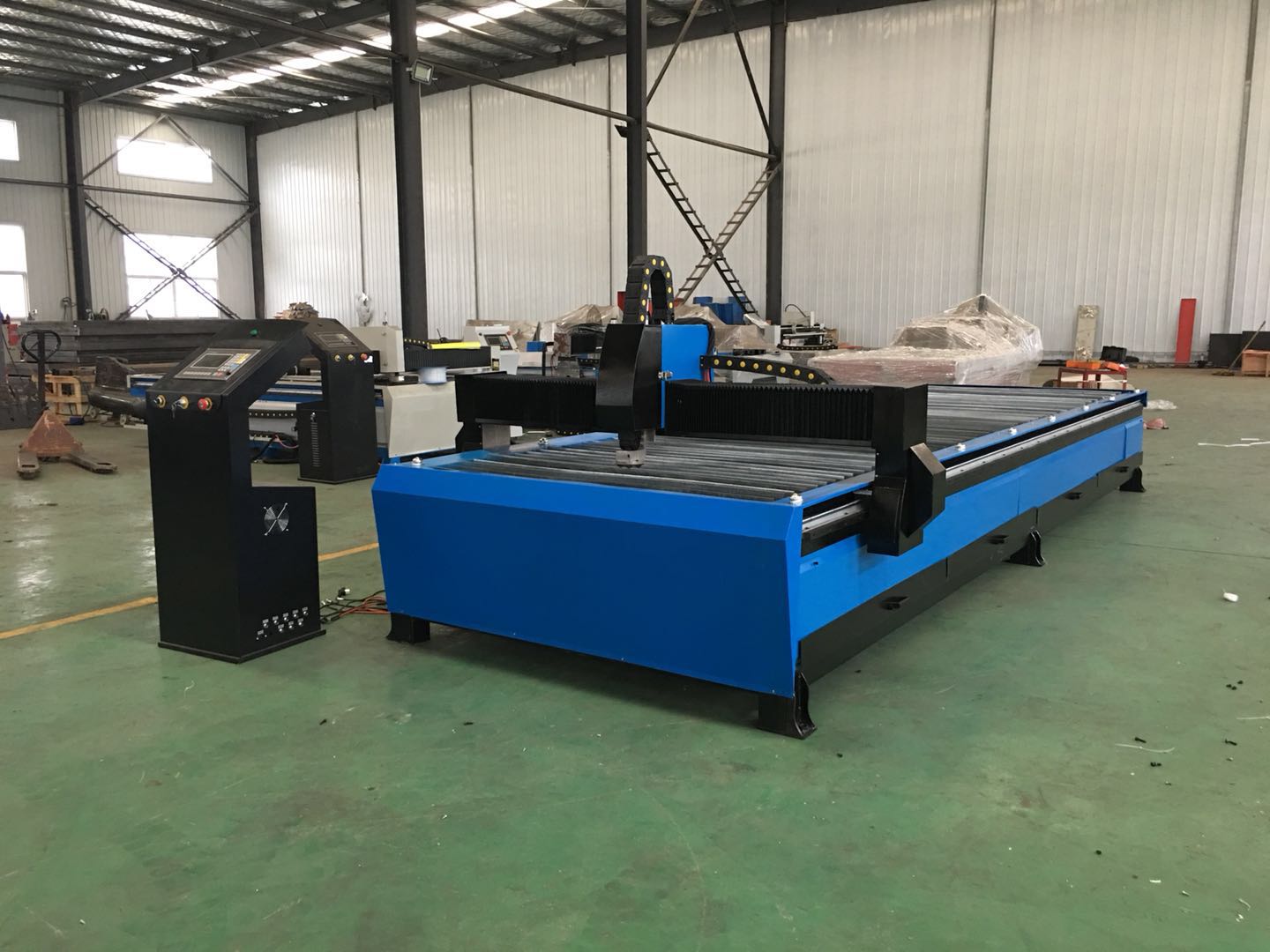 HVAC Duct Plasma Cutting Machine
Air Plasma Cutter,Plasma Cutter For Sale,Plasma Machine,Hvac Duct Plasma Cutting Machine
Jinan Huaxia Machinery Equipment CO.,Ltd , http://www.cnformingmachine.com