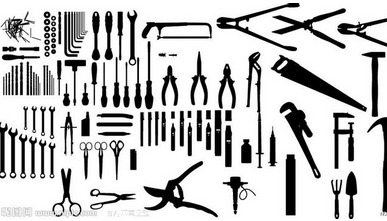 Hardware tools are one of the most intrinsic industries in China Science & Technology Hardware City. After more than 20 years of development, it has now become a huge scale. With the growing market demand at home and abroad, in recent years, hardware tools have entered the golden sales period.
Li Mou is one of the earliest hardware tool operators in Hardware City. He said that when they started selling, they introduced a number of no-name products. With the continuous evolution of market demand, these products that have defects in quality and service life are gradually being eliminated. Nowadays, Yongkang and its surrounding companies are increasingly demanding the quality of hardware tools. Coupled with the steady supply of customers in the hardware city, many old business owners have begun to independently develop and produce hardware tools.
It is understood that the relative lag and overall ageing of the machinery processing industry in some developing countries have a strong demand for imported hardware tools. Almost every day, dealers from Middle East, Africa, South Asia and other countries and regions come to the Hardware City. In addition to the commonly used hardware tools such as wrench series, screwdriver series, pipe tools, and cutting tools, more and more self-developed new hardware tools are also popular among foreign customers. I operate a hardware tool business in Angola, where the production and living standards are relatively backward. A small scissors can bring many changes to their lives. Therefore, in Africa, the degree of hot selling of hardware tools is simply unimaginable. In the past, no-name hardware tools were favored by African consumers. Nowadays, the number of wealthy people in Africa has gradually increased. In addition, more and more self-developed products on the Hardware City market have taken a very large advantage in terms of cost performance. Many independent brand hardware tools have become one of the most popular products. One Mr. He from Jinhua said.
The hardware tools sold by Hardware City have gained a large market share at home and abroad with its affordable price and excellent quality. After the hardware city has accumulated sufficient strength, it has gradually increased the number of business operators who have begun to set up factories to produce hardware tools, and hardware tools have become more diverse and practical. Some business households have used their own years of sales experience to independently research and develop new products and have successfully applied for patents. Once these new products are available, they attract consumers.
We can produce the A/SA106B/C steel pipes according to the ASME SA106 and ASTM A106 standards, and we have been sold about 250000 MT the oversea markets at recent 10 years. YC has been granted a number of approval certificate by international institutions, such as Nuclear pipe certificate, 914mm Cylinder certificate, API monogram and certificate, ISO9001 by TUV NORD, ISO14001/OHSAS18001 by CQC, approvals from Shipping Classification Bureaus like DNV, RINA, ABS, Lloyd, GL, Bureau Veritas, and permit of exporting to Europe as PED 2014/68/EU and AD 2000 certificates for pressure pipes, CPD (Construction Products Directive), etc.
Chengde have been working on the research.manufacture and sale of seamless pipe about 30 years, and the advantage of core competence is more prominent by integrate in technical.management and market with PCC.
1 The Piercing and rolling technology of Chengde possesses a number of patents in designing and manufacturing the equipment. The production is efficient and flexible, and the quality is stable.
2 The material grade is complete, and the size range is wide (three produce line can manufacture all non-standard sizes). The Minimum Order Quantity (MOQ) as low as ONE piece, and the date of delivery is short with excellent cost performance.
3 The sales and service team is professional and localize.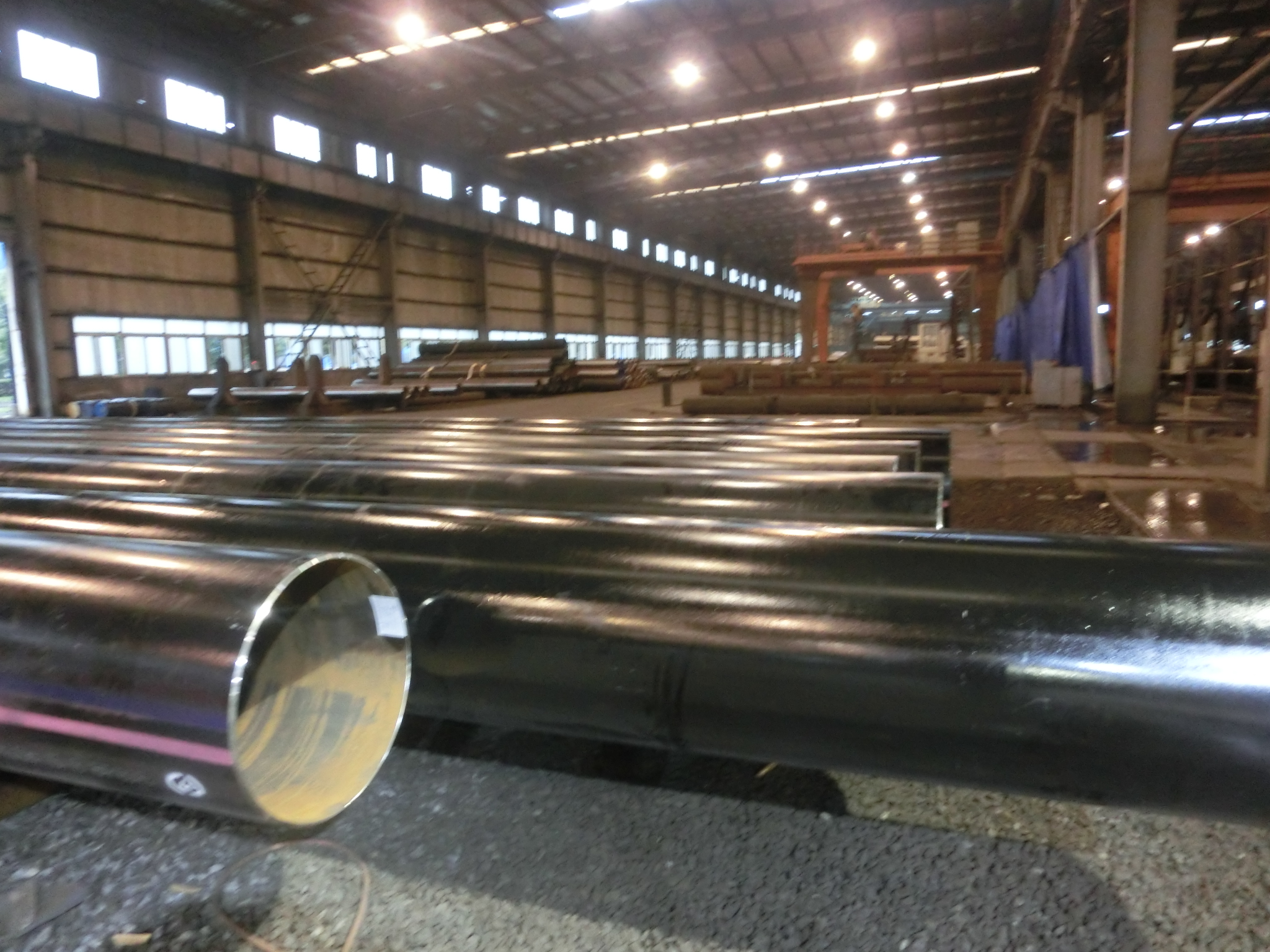 A106 Pipe,Asme Sa106 Carbon Steel Tube,Asme Sa106 Pipe,106C Pipe
YANGZHOU CHENGDE STEEL PIPE CO.,LTD , http://www.chengdepipe.com