Model NO.:
SUPER-Floor Decking Sheet
Special Use:
Floor Decking Sheet
Effective Width:
720mm or Other Shape Width
Steel Thickness:
0.8mm to 1.6mm
Hardness Grade:
G300-G550
Surface:
Galvanized or Galvalume
Zinc Value:
Zinc60 to Zinc350G/M2
Sheet Lenght:
According to Clients Request
Shape Choice:
Have Over 20 Different Shapes
Trademark:
SUPER OR BUYER BRAND
Transport Package:
Standard Sea Worthy Packing
Specification:
720mm effective width
Production Drawing


How We do Business
STEP 1. Control the raw material
SUPER Company formerly is steel roofing sheet manufacturer only for domestic market in China, over 25 years production experiences, we have good reputation raw material suppliers in China and cooperate well, like BAO Steel, Blue Scope, Yehui, etc as below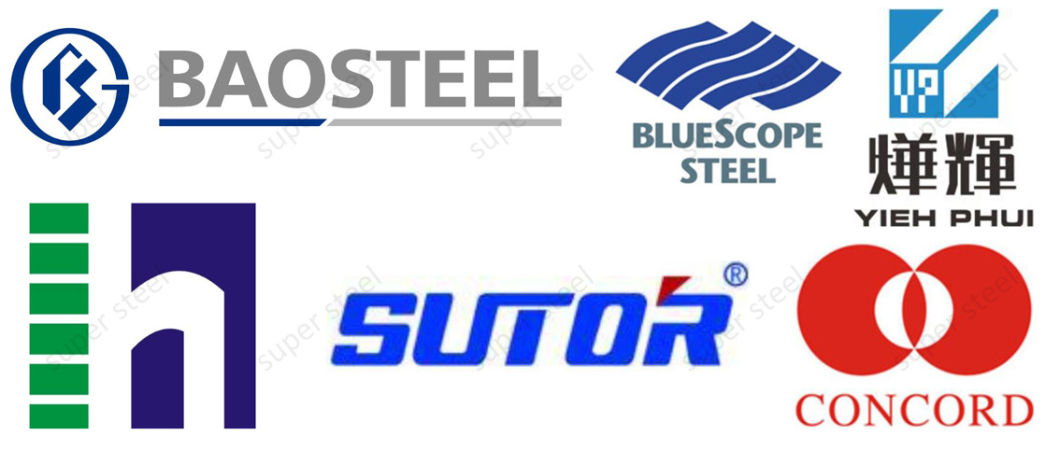 As different clients require different level goods, except those high level suppliers, we also have some middle level suppliers with competitive price, with years experiences, our purchase dept manager will visit our material suppliers regularly to make sure they function well, the most important thing is we get the right material to produce suitable sheet for each client on time!
 
STEP 2. Control the roll forming (our production)
After 25 years production experiences, we now have a complete set of workflow as below:
Confirming detail specification with clients → Purchase material from coil factory →
→ Inspect the coil quality in coil factory after finished → rolling forming in our factory →
→ inspect the finished sheet after finishing roll forming → packing waiting for delivery
We also accept customer or third party inspection before shippment.
We now have 20 production roll forming machine lines to produce different profile, meantime, we maintain our each lines regularly, to produce the sheet perfectly..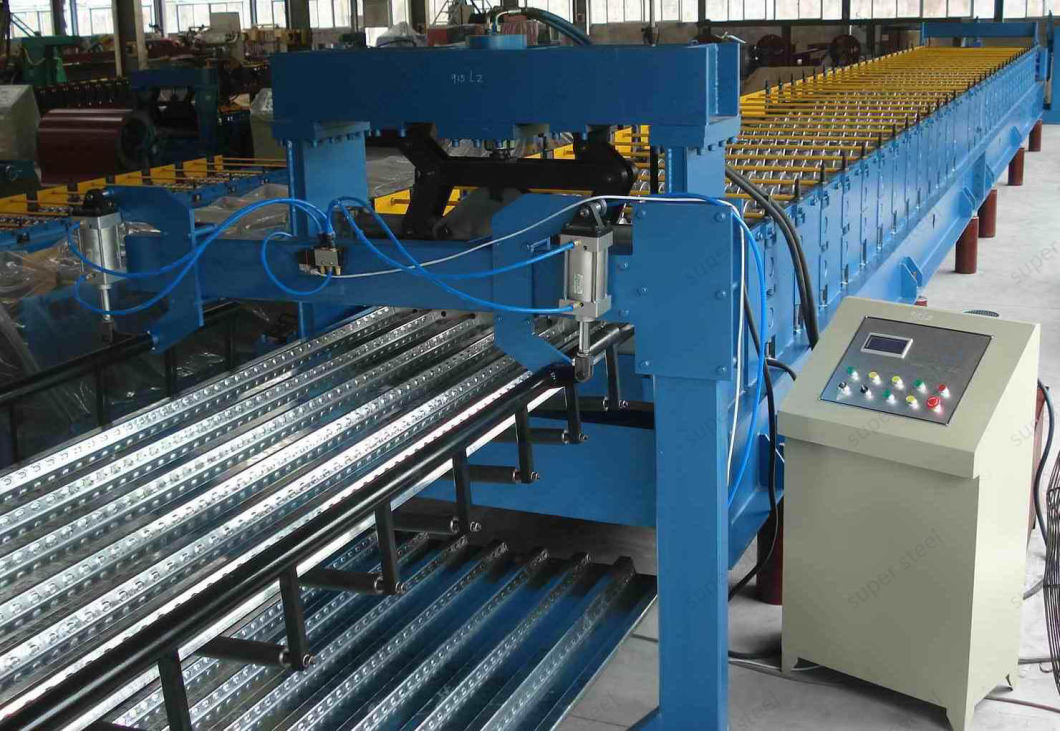 STEP 3. Exporting Service
We have professional solution provider team, who are well educated, all major is international sales, most important is that we all have over 8 years working experiences, and at least 6 years in steel product field, help clients enlarge market and solve the problems, we know the deep needs of each kind of clients, and follow clients command 100%.
Installation Guide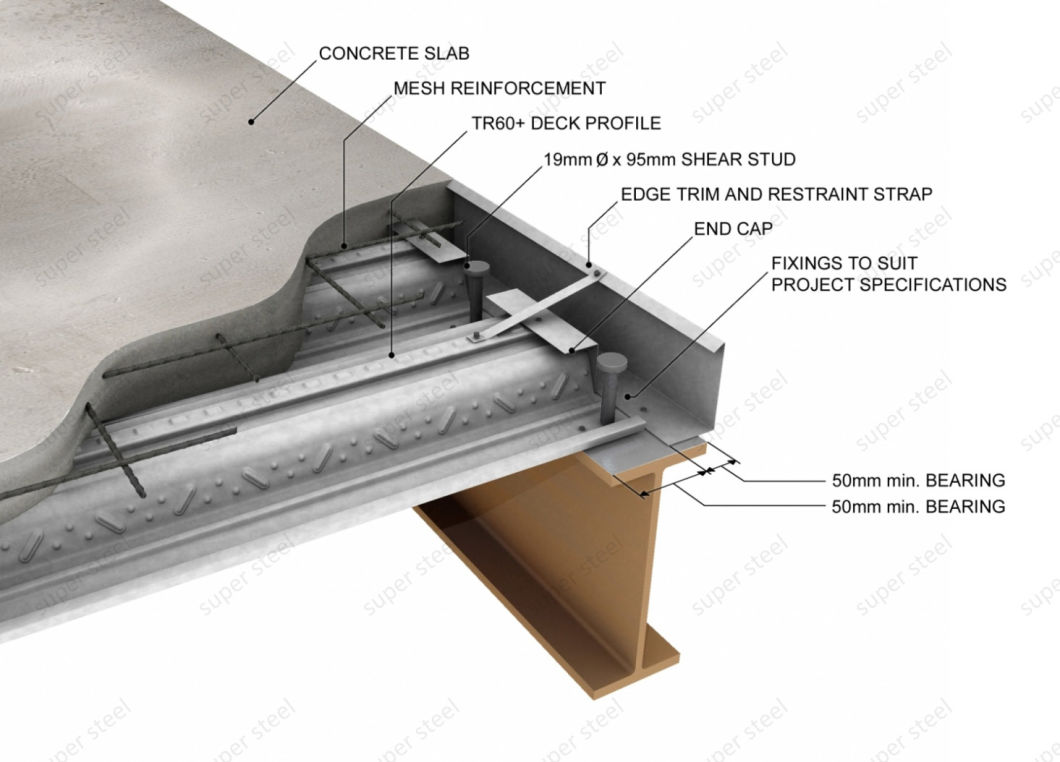 In order to prevent the slippage between the floor deck and the reinforced concrete, studs are needed in both ends of floor deck, the studs should be placed on the end base of deck sheet and go through the concave part of the board to be eventually welded together with the edge of the steel girder.
Reinforcing steel bars are needed for the composit slabs under any of the following circumstances
1. To provide additional tensile steel bard for the reserve of loading capacity to the composite slabs.
2.Continuous steel bars provided for the continuous composite
3.Steel bars laid in the area of centralized load/surrounding holes
4. Tensile steel bars provided for the improvement of fire-resistant.

Our projects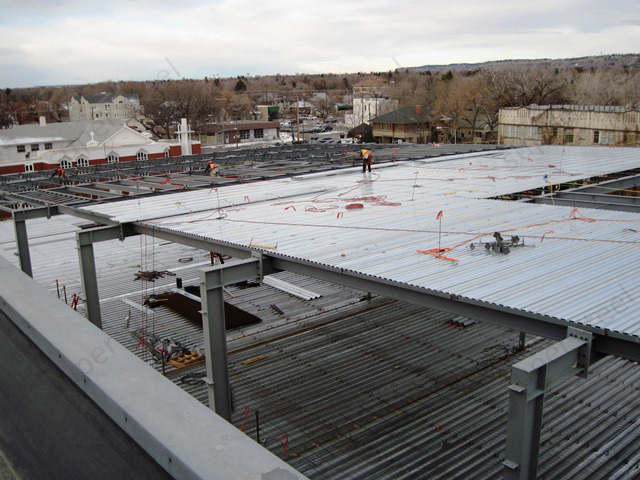 Other decking type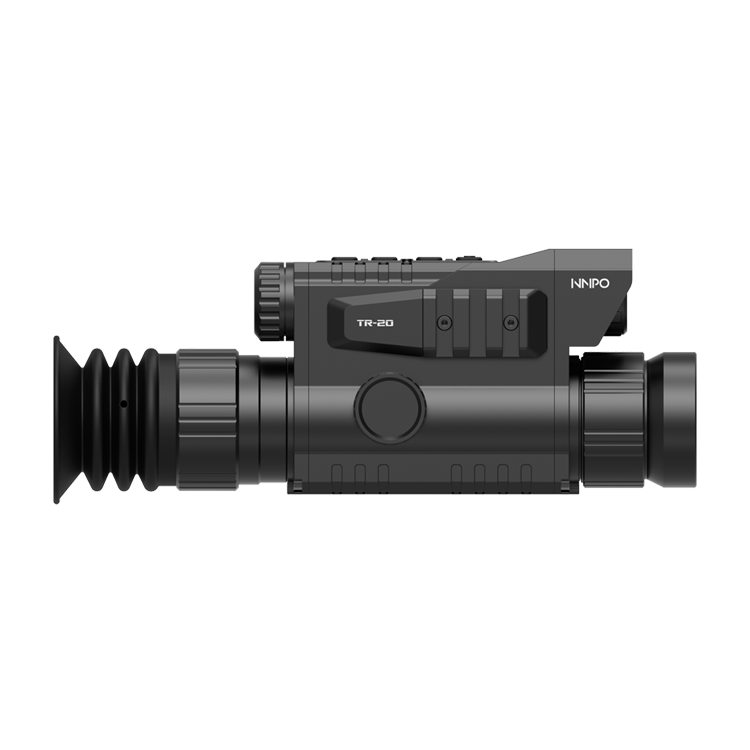 Features:
* 1280×960 HD display for better comfort of viewing
* >5 hours battery working time
*

Mobile-friendly APP for Remote Control and Steaming
* User-friendly UI with quick menu, easy to operate
* Multiple Color Palettes for good vision in diverse conditions


* Support

smooth zoom, b

uilt-in stadiametric rangefinder and more
* Can connect external mobile power supply and more
Thermal Night Vision,Guide Riflescope For Hunting,Infrared Thermal Scope,Thermal Imager For Hunting
Shenzhen NNPO Technology Co.,Ltd , https://www.nnpotech.com