The door panel is an important part of the cabinet, which largely determines that the cabinet is not beautiful enough. In practical operation, the utilization of the door panel also determines whether the entire cabinet is durable and convenient. For people with different needs and habits, to choose different cabinets, we must first find out what kind of doors the cabinets have, what are their characteristics, and then decide what kind of cabinets they want to choose.
Fashionable and strong visual impact cupboard door
The young fashion family prefers cabinets that are simple in style, bright in color, and strong in visual impact. This kind of home can choose baking board, UV board, crystal board, etc. as cabinet doors. This kind of door panel is not only colorful and bright, but also very convenient for young people who are busy at work, because they are smooth, dirt-resistant, wear-resistant, easy to clean up, and very often have no time and energy to deal with housework.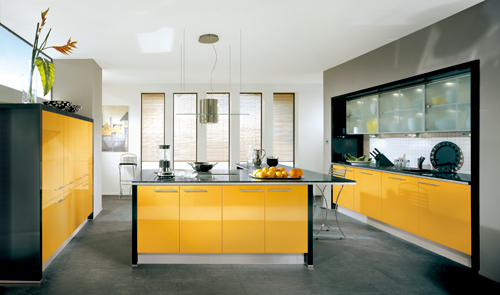 Italian music cabinet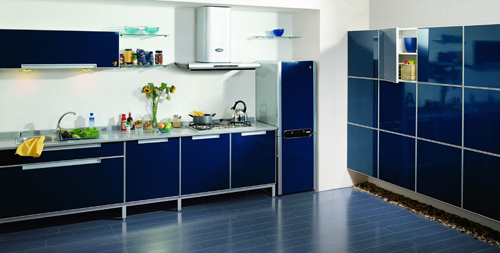 Ou Delong cabinet ice crystal love
Rugged, easy-to-clean, advanced-era texture cabinet door
The metal plate cupboard has the surrealistic features of the science fiction world. It is suitable for avant-garde fashion and a young, maverick family. At the same time, it is also suitable for families with high home-utilization and high loss. It is bright, clean, fireproof, easy to clean and has a typical fashion sense. The more common metal door panels on the market are stainless steel door panels, aluminum door panels, and so on.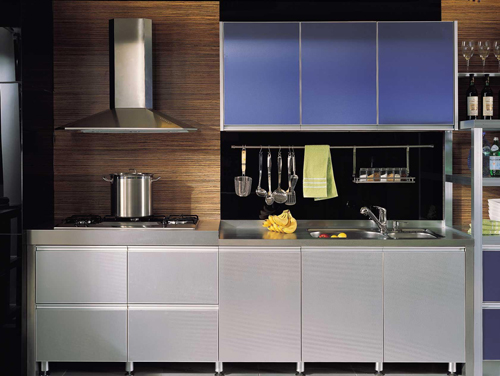 Han Li Delivery Service Munich Series
The rich texture of the Atlantic blue panel and the extensive use of aluminum tones make you feel like you are in the ocean. Blue also has an elegant and noble temperament. This new type of kitchen cabinet is more popular with young people. Another is the use of soft burgundy cabinet panels mixed with metal grey accessories, these represent the most modern fashion trends.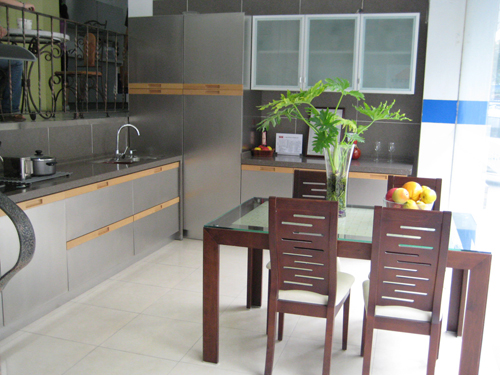 Good decoration cabinets Wei Shili series
This set of cabinets from top to bottom from top to bottom are all stainless steel covers, the overall look is "cool", cool colors, strong metal texture has a very modern feel. The glass wall cabinet also adds to the fashion sense of this cabinet.
Beautifully shaped atmosphere cabinet doors
Mature people prefer natural and elegant visual effects and gentle, solid material touches when choosing cabinets. Solid wood panels, molded panels, etc. can create an elegant atmosphere of the kitchen atmosphere, and rich shapes, unique shapes, details of the processing technology is also relatively high, suitable for high-level consumption of kitchen decoration.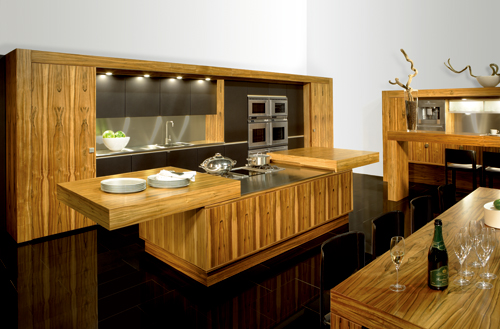 Aimihe cabinets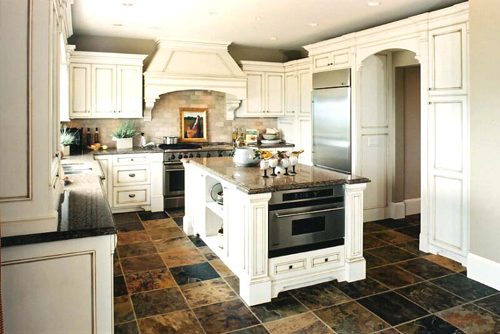 Ouno cabinet white oak
Long-lasting, beautiful and economical practical door panels
The family that pursues practicality can first consider the MFC series door panels. In the future use process, you will be glad that your choice is "smart consumption." MFC door panels are commonly known as fire boards, including EGGER panels, homemade double-faced door panels and so on. MFC door panels are prosperous, and they can dominate the market share for a long period of time, which is determined by their comprehensive performance. MFC door wear, high temperature, scratch resistance, anti-infiltration, easy to clean and bright color characteristics, to adapt to the special environment within the kitchen, but also to meet the cabinet "beautiful and practical" combined with the development trend.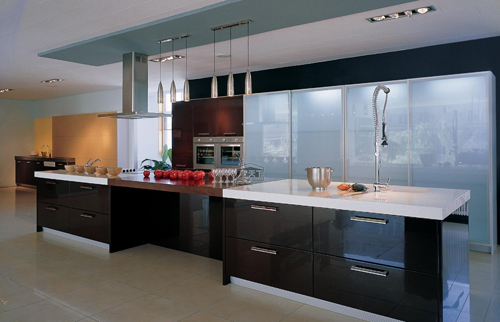 Kangjie Cabinet Koblenz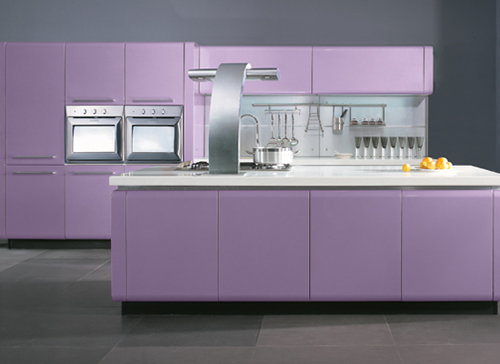 European cabinets Provence
Cabinet door cabinet door panel type cabinet door panel what kind of material is good
Gutters And Downspouts generally are inalienable part of roof system.The roof drainage system is the optimal chioce for most villa,multi-storeyed apartment,commercial building. It is easy to install, heaving beautiful appearance an all kinds of colors.It makes the house both more beautiful and accomplish the drainage.
Gutters And Downspouts
Pvc Gutters,Plastic Guttering,Gutter Drain Pipe,Gutters And Downspouts
PINGYUN INTERNATIONAL , https://www.pingyunconstruction.com